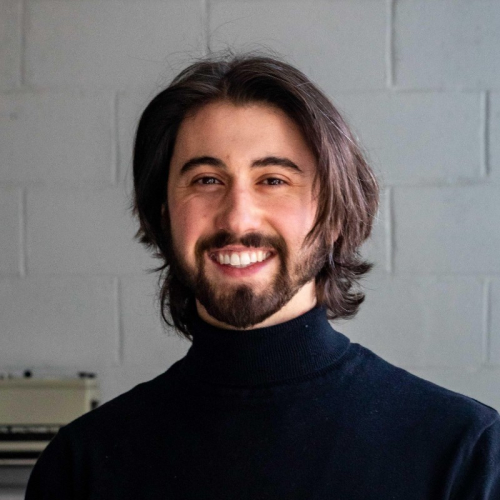 SÉAMUS CUMMINS
WORK PACKAGE 1
Séamus is responsible for building the chasis which will be used to transport and maneuver the laser system. aswell as ensuring optimal collection of laser light which will be used for spectroscopy.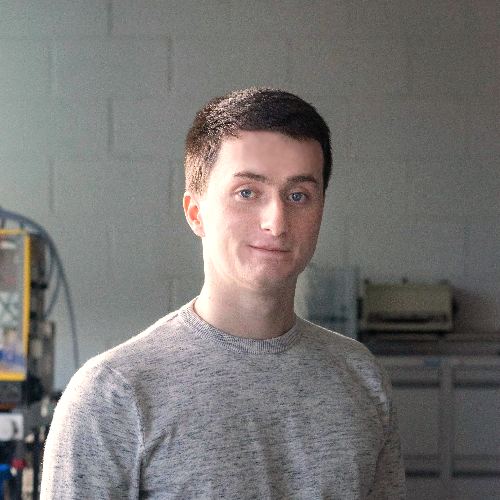 JAMES CAMPBELL
WORK PACKAGE 2
James is responsible for collecting the spectra of multiple known materials such as carbon fibre and building a database which can be used to identify the elements found on wind turbine blades.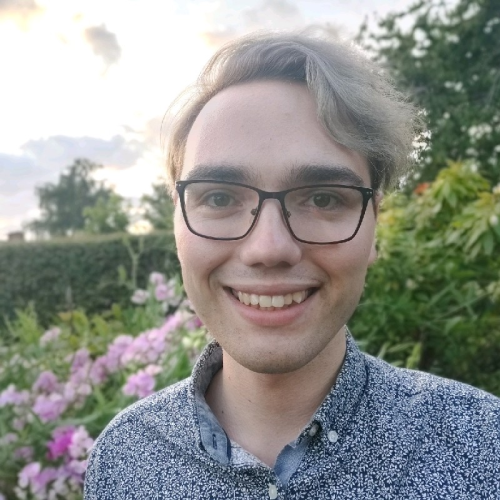 ROSS MURRY
WORK PACKAGE 3
Ross is responsible for designing and building a sample holder which can be used in-lab to house wind turbine samples and test the affect that laser power has on the surface of turbine blades.